Stworzono / zmodyfikowano 05/04/2023 przez KK
Z czym kojarzy Ci się zapach zimy?
Mandarynki i  pomarańcze? Goździki i cynamon w herbacie lub grzanym winie? A  może kiszona kapusta, suszone grzyby lub barszcz wigilijny?

Dołącz do nas i spróbuj przygotować z nami sprawdzone, zimowe przepisy od Kooperatywy! #gotujzkooperatywą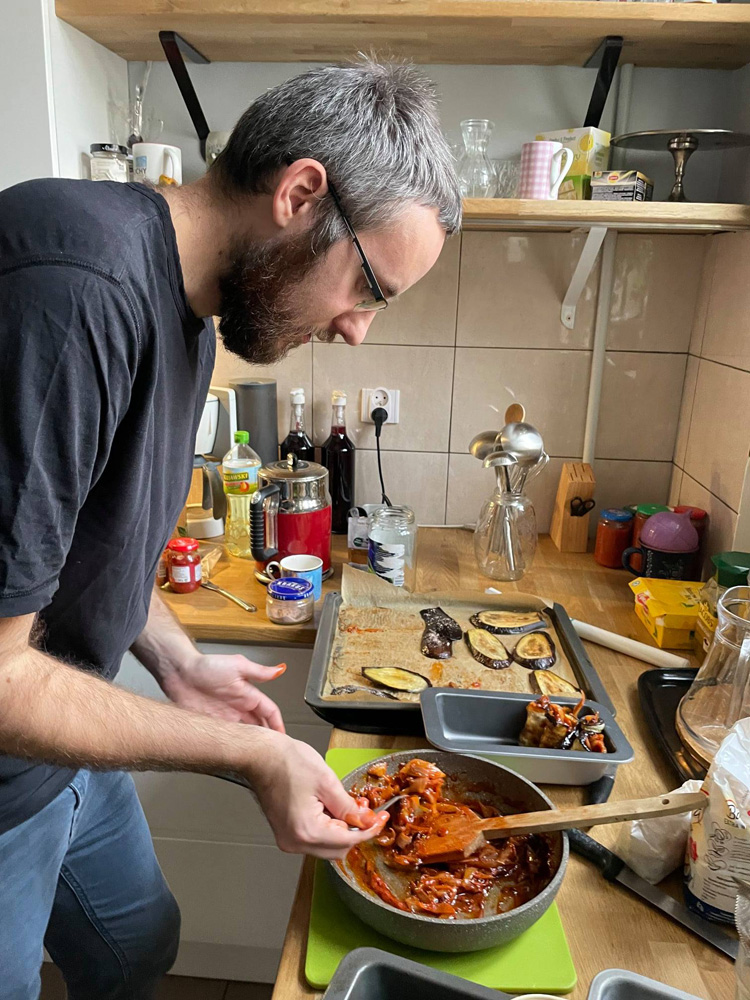 #gotujzkooperatywą to akcja, w której zachęcamy Cię do gotowania, spędzania czasu ze znajomymi na wspólnym przygotowywaniu posiłków i próbowania nowych smaków.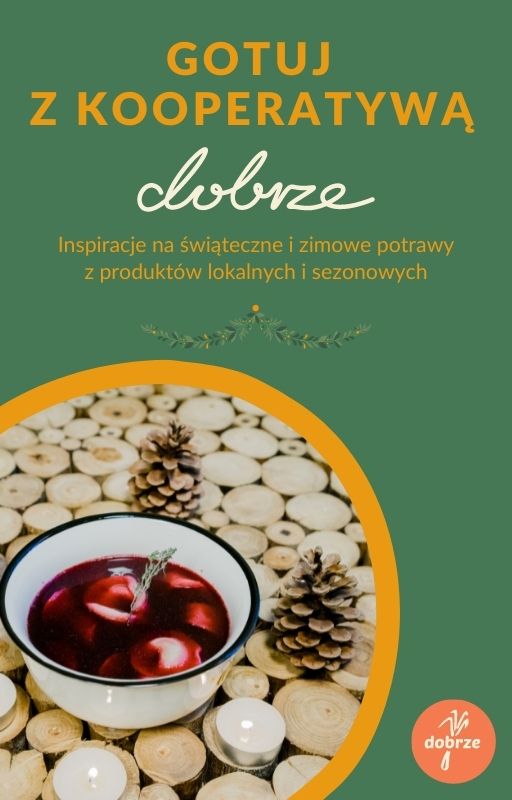 Żeby Wam to ułatwić i zachęcić Was do wspólnych eksperymentów kulinarnych, specjalnie dla Was przygotowaliśmy zimowego e-booka "Gotuj z Kooperatywą Dobrze", w którym dzielimy się z Wami naszymi sprawdzonymi przepisami na sezonowe, lokalne i świąteczne przepisy.